Principal Investigator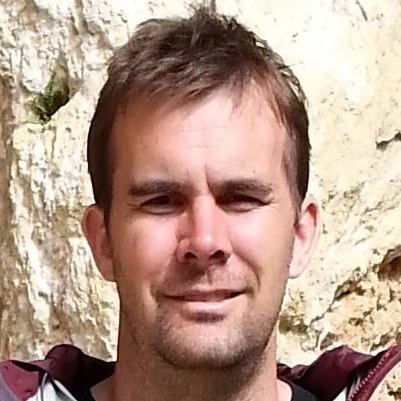 Brad is a full professor in the Department of Psychological and Brain Sciences, Dartmouth College. He has been here since June 2010. Previously he was senior lecturer and group leader of lab at University College London and a postdoctoral fellow at the Vision Sciences Lab at Harvard University. He did his PhD at the Department of Psychology, University of California - Santa Barbara.

Present Lab Members - Postdoctoral Research Fellow
Daniel Stehr
Daniel received his PhD from the Department of Cognitive Sciences at the University of California in Irvine. There, he used behavioral and neuroimaging techniques to investigate how social perceptions are shaped by movements of the face and body. His interests are (broadly construed) action observation, face and speech perception, and attentional modulation of high-level vision. Daniel is originally from Canada and enjoys hiking and backpacking.
Present Lab Members - PhD Students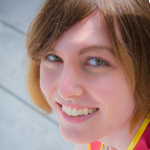 Sarah Herald - PhD Student
Sarah received her B.S. from the University of Southern California. As an undergraduate, she worked in Irving Biederman's Image Understanding Laboratory on projects related to object recognition, face recognition, and developmental phonagnosia. Sarah is interested in using behavioral and neuroimaging methods to study higher level vision as well as social perception.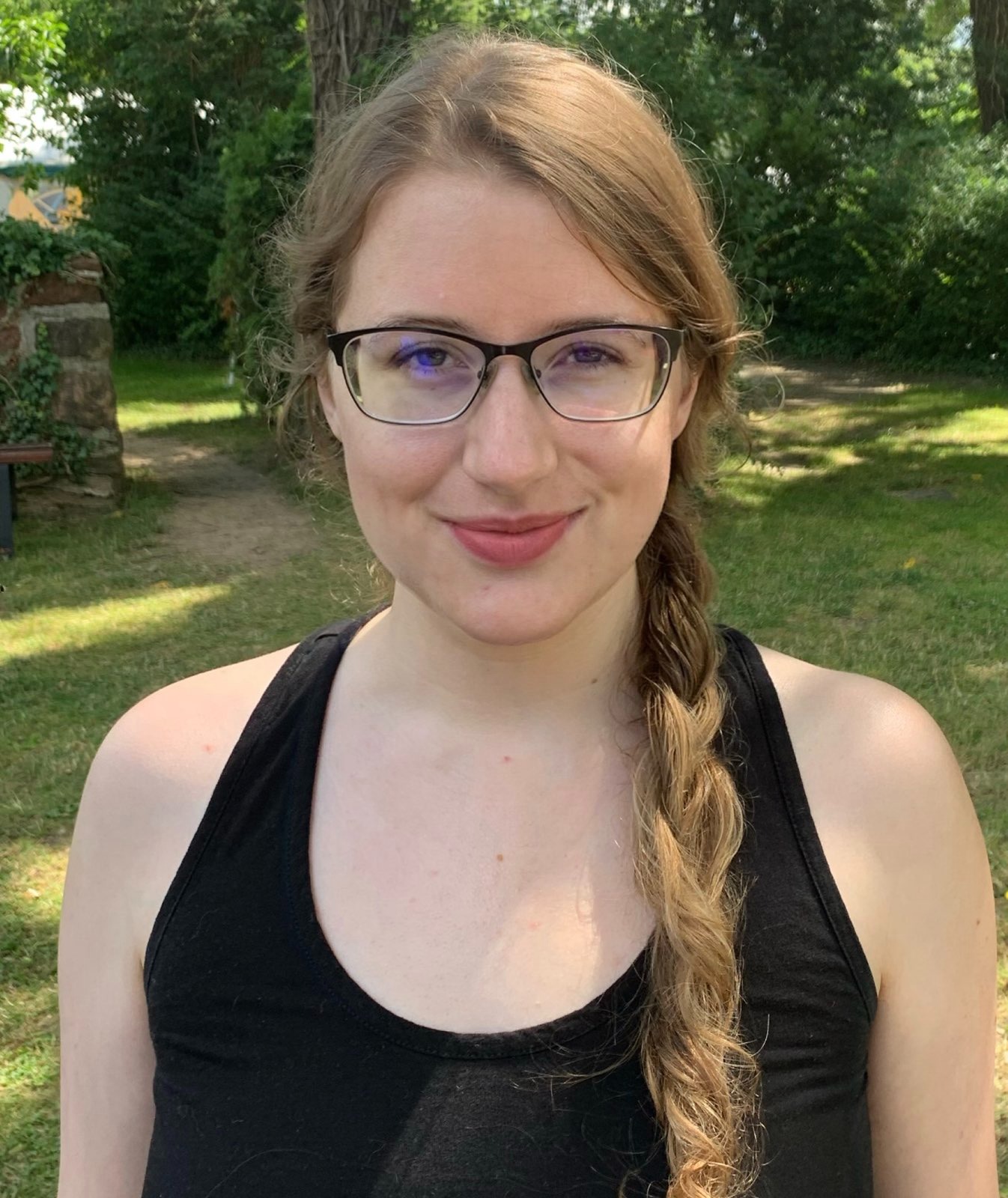 Marie-Luise (Mary) Kieseler - PhD Student
Mary is originally from Germany and has received her B.Sc. and M.Sc. in Psychology from Leipzig University. Having worked with Stephen Hinshaw and Jack Gallant at University of California Berkeley, she is now a PhD student in Brad Duchaine's Social Perception Lab at Dartmouth. Her research interests are clinically motivated and currently she is interested in exploring how many and which sub-groups of prosopagnosia exist. Mary is utilizing behavioral and neuroimaging methods to answer these questions and works mostly with acquired cases.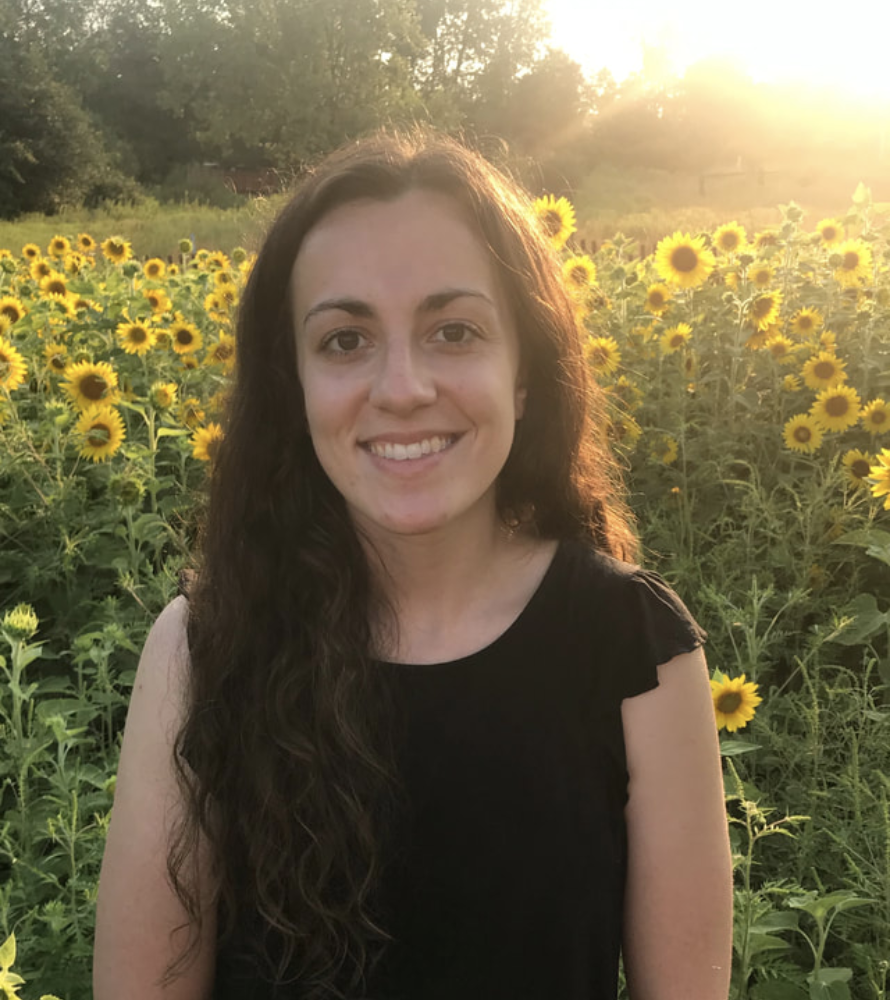 Alexis Kidder - PhD Student
Alexis graduated from the State University of New York at Geneseo with a B.A. in Psychology, and then spent three years in Chris Baker's lab as a IRTA research fellow at the National Institutes of Mental Health. Her research interests focus on using neuroimaging techniques to explore the interaction of vision and memory processing underlying facial recognition, and understanding the neural correlates of abnormal visual processing.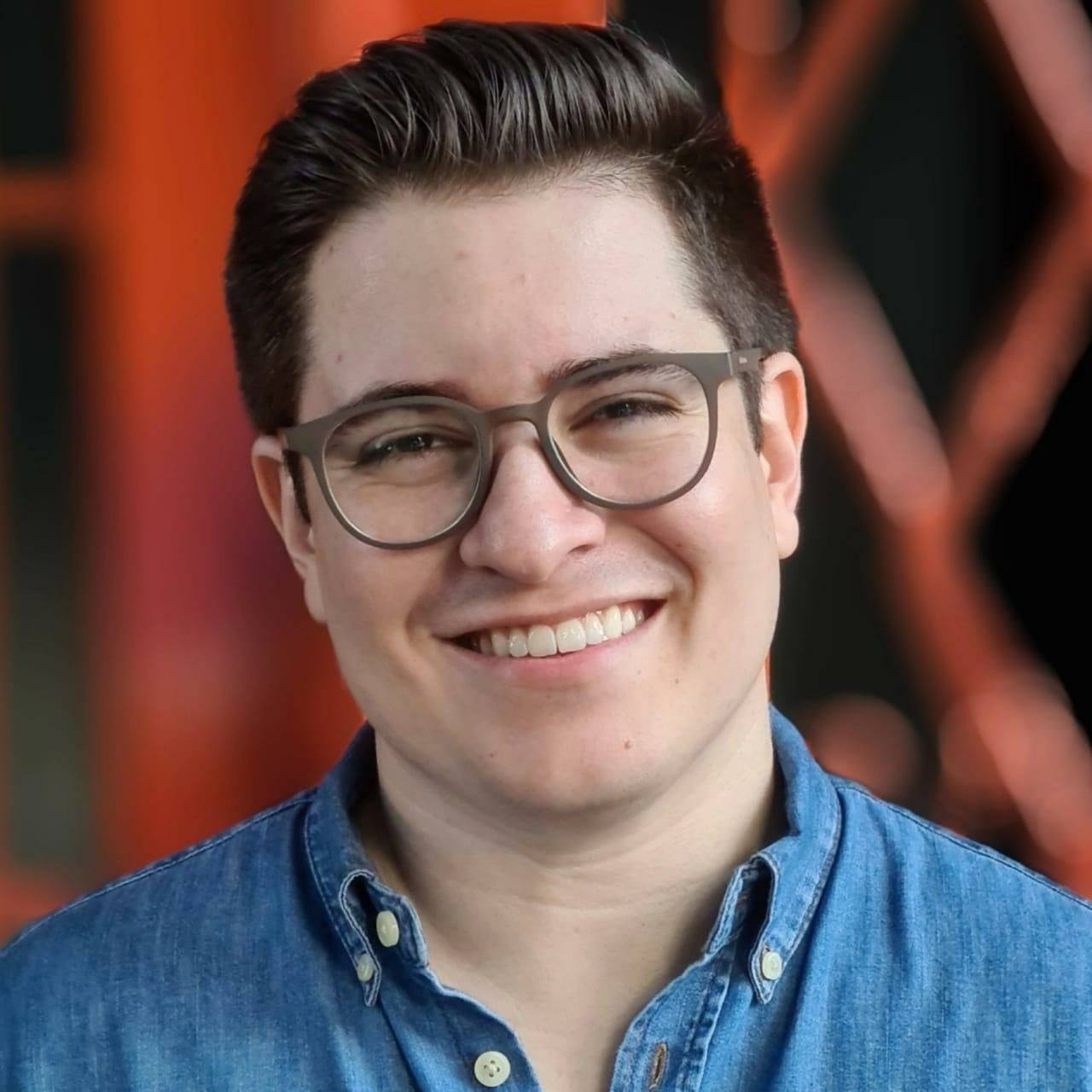 Antônio Mello - PhD Student
Antonio started his career as a lawyer in Brazil, having graduated from the Federal University of Ceara (bachelor's) and the Getulio Vargas Foundation (MBA). After getting interested in eyewitness memory, he continued his studies at the University of Fortaleza, Brazil, where he received a bachelor's in Psychology. Antonio is interested in understanding how and why people vary in their abilities to perceive and recognize faces. To answer these questions, he has been using behavioral and neuroimaging methods and working with atypical populations, such as individuals with prosopometamorphopsia, prosopagnosia, and super-recognition.
Present Lab Members - Lab Manager
Yiyuan Zhang
Yiyuan received a BS in Neuroscience from Baylor University and a M.S.E in Biomedical Engineering from Johns Hopkins University. During his master study, he worked with Professor Michael Bonner and Professor Janice Chen. He has a general interest in high level visual perception. Specifically, he is interested in the interplay between face perception, scene/object perception, and memory. He is also keen on building tools to help make cognitive research easier. In his spare time, he enjoys playing video games, cooking, and going on occasional road trip.
Present Lab Members - Undergraduate RAs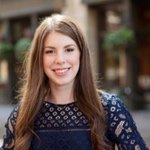 Alison (Ali) Dickstein - Undergraduate RA
Ali is an first-year undergraduate student and a research assistant through the WISP Program. She plans to study Neuroscience and hopes to pursue a career in medicine or medical research, working to help people that have autism. At Dartmouth, Ali is also involved with the Dartmouth Emergency Medical Service, volunteers with kids that have autism through ASPIRE, and is part of Sheba Dance Troupe.